WSPD 1370 demographics are old white men all the time. Their Facebook restricts anyone with an opposing view. They promote FoxNews nonsense selling Sleep Number beds and garage doors to the old of Toledo. Got a message from a Don Bauer who wrote:
Seen your comment on WSPD facebook. Speaking of deleted comments well they blocked me from ever making any comments on their site. They don't want any conflicting comments. If you agree with them and praise them then you will continue to be allowed to post on WSPD. I criticized them and they blocked me. So goes for free speech at WSPD.
Thank you Don and any others out there that are being muzzled by our corporate radio station? Also love the stupid polling they do of their "restricted" listeners. How dumb is this? Ask a question to only old white men then make it look like everyone is thinking this crap. What propaganda.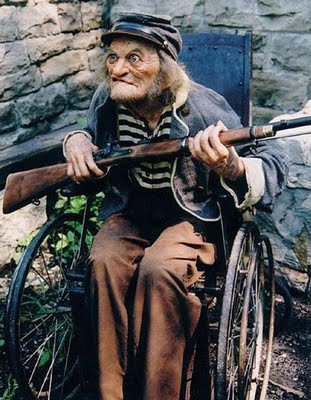 The Brainwashing of My Dad https://www.youtube.com/watch?v=Qh3TeTxgNVo