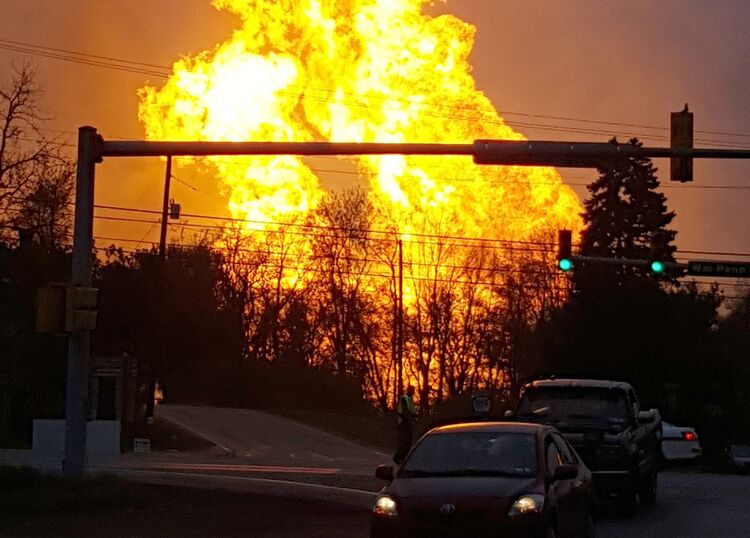 Pipeline explosion
Local activists demand reform after Pennsylvania natural gas pipeline explodes
http://www.ohio.com/news/nation/local-activists-demand-reform-after-penn...
Spectra Energy, parent company to the proposed NEXUS pipeline, yesterday had a 30 inch high pressure natural gas pipeline explode burning homes and severely burning one man. The pipeline was inspected within the last three years giving it the all clear. The pipeline is similar in size to the NEXUS pipeline proposed for NorthWest Ohio and Waterville Ohio. The safety setback for a pipeline of this size is 1000 foot radius. The industry has lobbied away any reasonable safety setbacks that would protect the public from this hazard. Its all about dollar and cents with public safety left out of the equation.