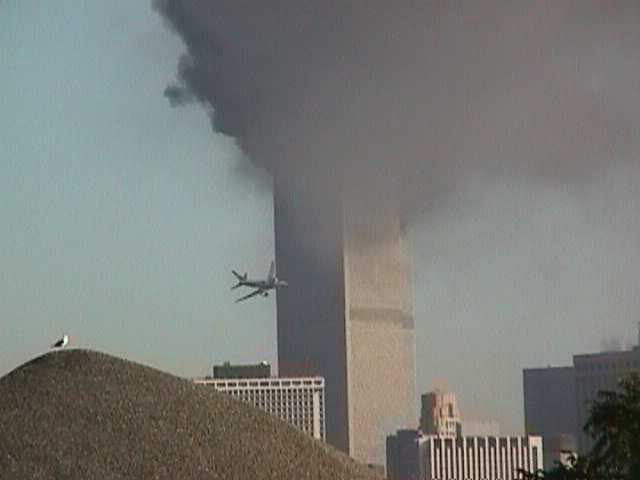 High Alert Until MH370 is Found
http://marklberry.com/2014/03/16/high-alert-mh370-found/
From article:
"Hijackers, that we should absolutely assume are terrorists, now have control of a heavy, long-range, transport vehicle. It hasn't been found in pieces in the ocean or sprawled out across a rural field, so we need to assume that it is safely hidden on the ground somewhere. Even if the terrorists only loaded it up with classical explosives, the 777's cabin and cargo bays capacity could destroy an entire city. And that's just with traditional ordinance. No weapons of mass destruction were found in Iraq, but it would be naive to assume that none exist anywhere in the world. I am worried that the first terrorist-controlled weapon of mass destruction (maybe biological, maybe chemical, maybe nuclear) is now being married with the Boeing 777 in some remote airfield. While that aircraft is missing, we need to put our nation at high alert, or red alert, or DefCon-3, or however our government activates the highest military readiness, and alert the rest of the world to do their equivalent. And we need to ask ourselves what is our tolerance to shoot down MH370 upon discovery of it back in flight?"
About Mark L Berry
Mark's an airline pilot with an MFA from Fairfield University, contributing editor for Airways magazine, and former managing editor for Mason's Road literary journal. His work has also appeared in 4'33", Aerospace Testing Int'l, AOPA Flight Training, BMW Owners News, Connecticut newspapers, Epiphany, ERAU EaglesNEST, Graze, LIFT, MilSpeak Memo, Port Cities Review, Rogue, So…Stories, The Stoneslide Corrective, The Story Shack, TARPA Topics, The Truth About the Fact, Under the Sun, and Write This. He lives in St. Louis, MO near the big staple in the middle of the USA map. Locals call it: The Arch.