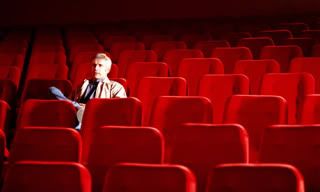 "Kids Aren't Cars," documentary sponsored by WSPD radio and highlighted in the Toledo Free Press was a roaring failure. Empty seats adorn the Maumee Indoor Theatre last night. A virtual no show by Toledo. Just goes to show WSPD is entertainment only. No one takes the station seriously. Wolfman gives it (1) star.
http://www.toledofreepress.com/2011/02/24/wspd-to-host-%E2%80%98kids-are...
For the stalkers, the haters, the naysayers, and the liars!
http://media.photobucket.com/image/theater/Wobbles9690/empty-theater.jpg...